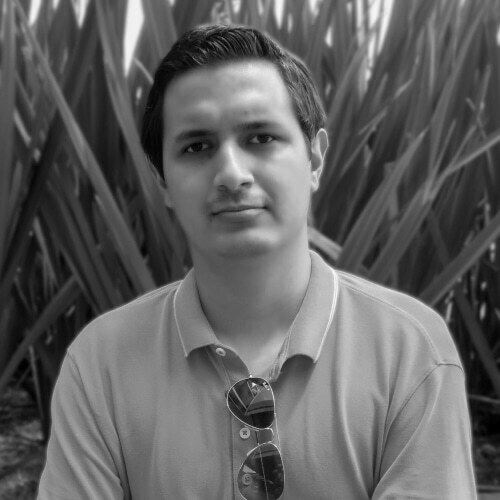 Who am I?
I am Jorge Herrera, also known as "Chauri" or "elChauriMx". I am a Mexican man in his thirties.
I have a career as an animator, but I am also a graphic designer by profession, combining this with teaching this subject; founder of Sentinel Studio Mexico and Sentienel Esports,
but above all I'm a creative person, I like to be developing things and experimenting new challenges.
Two of my biggest hobbies are writing and music, along with videogames and audiovisual productions.
Welcome to my website!